Human & Organizational Performance Solutions
How can your nuclear power plant achieve high reliability?
We help Nuclear Energy, Manufacturing, Research, and Supporting Resources to achieve sustainability through scalable solutions that create a lasting human connection.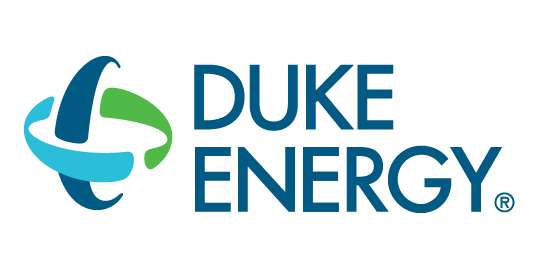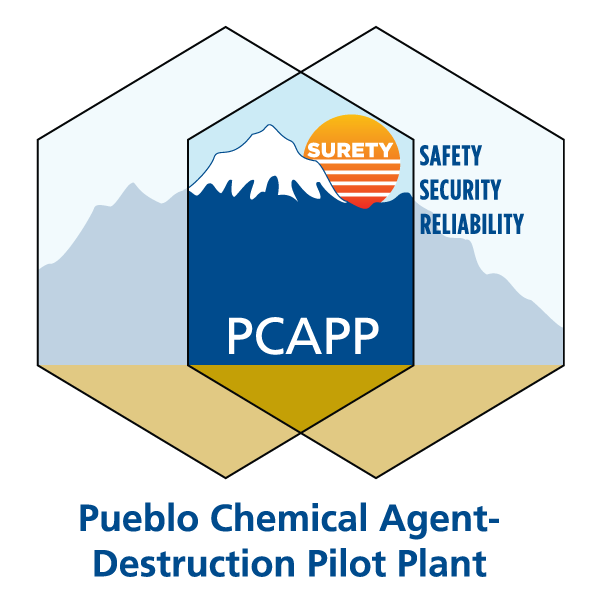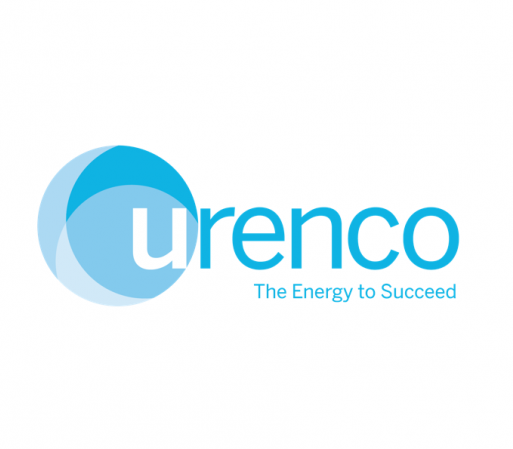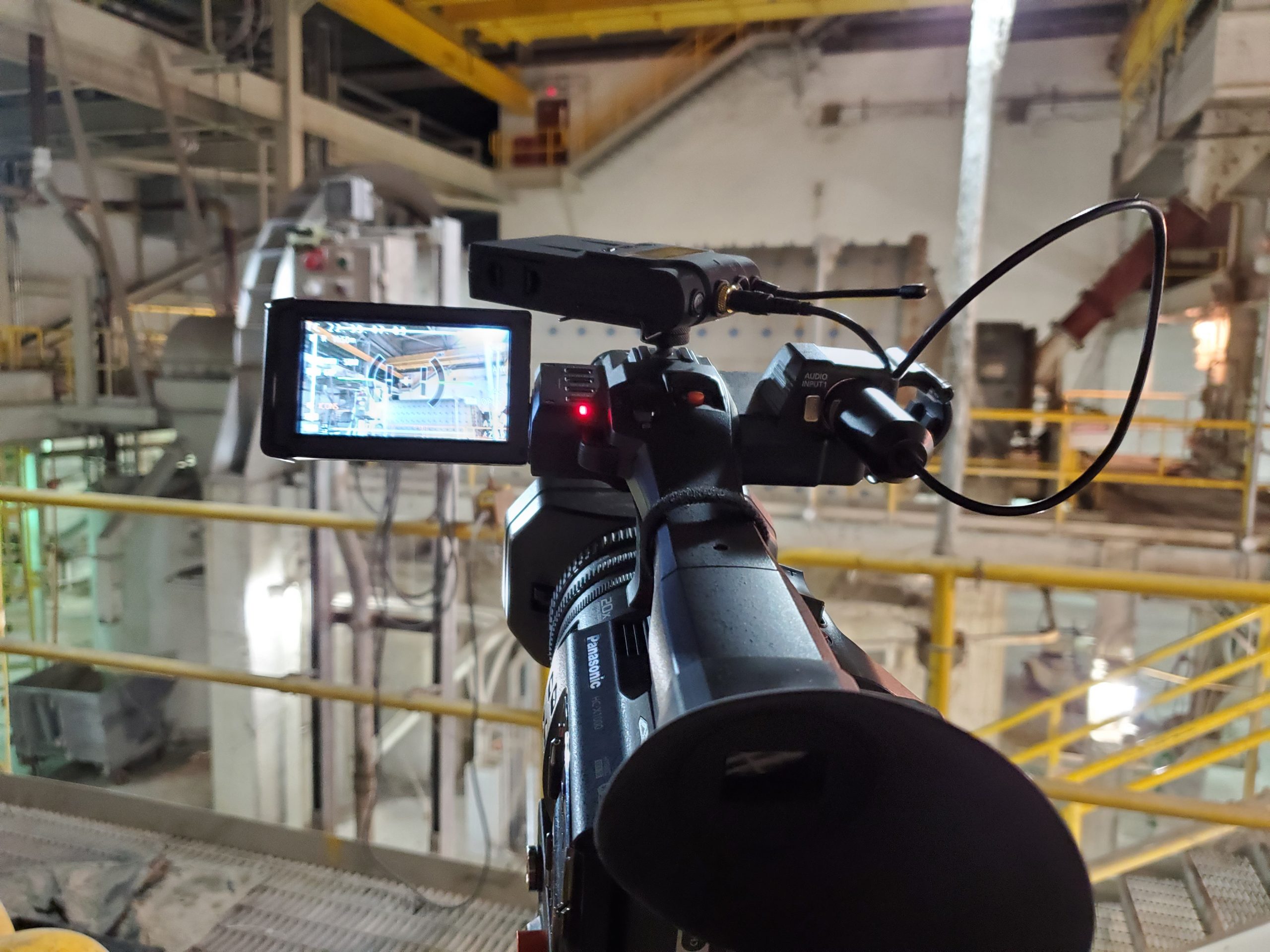 Take our Management Applicability Review with a 100% Money Back Guarantee if you believe our training does not provide value.
HRO and HOP Training Library
Video-Based

Training

Which

Scales

Tomorrow
Deliver training instantly to your entire organization that creates immediate behavior change and solves fundamental cultural issues.
Is

Stop

Work

Authority

Not

Working?
Trigger Training© is designed to aid all employees in identifying when they are in a state of uncertainty, and it's time to STOP and seek assistance.
Management Applicability Evaluation
Discover

how

Trigger

Training©

can

impact

your

organization.
Review Seat Price of only $697 $397
*Requires a three seat minimum*
We believe in our training approach so much that if you don't believe the course has value, we will refund your money 100% guaranteed.
*Must Complete Course Within Two Weeks Of Purchase*
Positive Impact on Safety
"We have a small margin for human error because of the impact it can have on personnel and plant safety. We have a very diverse workforce, some with experience and others with very little, so it is sometimes very difficult for them to understand how critical it is for them to not only get the job done, but to do it in a disciplined manner. At the start of operations in 2016 we had a Recordable Injury Rate (RIR) hovering around .70 and we were behind on our production schedule. We recognized that we needed to be able to engage the work force quickly and help them understand the impact that their behavior has on safety and production...
HOPE Consulting LLC introduced Trigger Training and Coaching to Enhance Performance (CTEP). Trigger Training has enabled us to make it crystal clear to our employees when they are in a state of uncertainty and that they need to stop and seek assistance from their supervisor.
Recently we placed a renewed emphasis on supervisor field presence and reinforcement of site procedures and Standards/Conduct of Operations. We found that CTEP is perfectly designed for observation and coaching in the field and has provided us with a model for changing culture and affecting safety and compliance behavior in a positive effective way. We believe these two models have helped us improve our performance and results show we are currently at an RIR of .33 and we are back on schedule."
Proceeding Beyond the Scope of Work
A nuclear site's Maintenance Department was given an area for improvement from an independent regulator based upon undesirable events that were occurring and caused by workers proceeding beyond the scope of work identified in work instructions/ procedures. To combat this, Trigger Training® was provided and sensitized the workforce to four categories of visible cues that proceed an undesirable event. Moreover, the training emphasizes innate human drivers that drive workers into proceeding in the face of uncertainty.
With this knowledge and a commitment from management to support questioning attitudes and Stop Work Authority, there was measurable improvement recognized by the regulator upon a return visit.
Upon hearing the good news the site VP gave credence to Trigger Training® for this turnaround.
How

Does

Video-Based

Training

impact

Your

Organization?
Industry Leading Proprietary Courses
Unlike others, we only utilize video of REAL people in REAL situations to effectively reinforce the subject matter and increase comprehension.
We have trained effectively through our curriculum.
Nuclear Org Reference Upon Request
$8 Return on Investment
For every $1 Invested in Training
Sustainable Solutions
Our approach is to create long term impact in your organization to be self-sustaining
Fully Managed Support Via Phone, Email, & Chat
On Demand Training Flexibility
REAL Workers in REAL Situations
Automated Standalone & Refresher Training
Custom & Semi-Custom Training
Train Remotely to Thousands of Employees
Verified Training Qualification & Understanding