Human Performance Fundamentals
Course Description Text Here
Human Performance Fundamentals
Introduction to Human Error
Pathways to Harm (from HERA)
Swiss Cheese Model - A Look at Defense in Depth
GEMS Model: Skill, Rule, & Knowledge Based
Building a Capacity to Fail-Safe
System Weaknesses - Known and Unknown
Organizational Drift and Accumulation
Positive Control and Expert Intuition
Fast and Slow Thinking
Augmenting Adaptive Capacity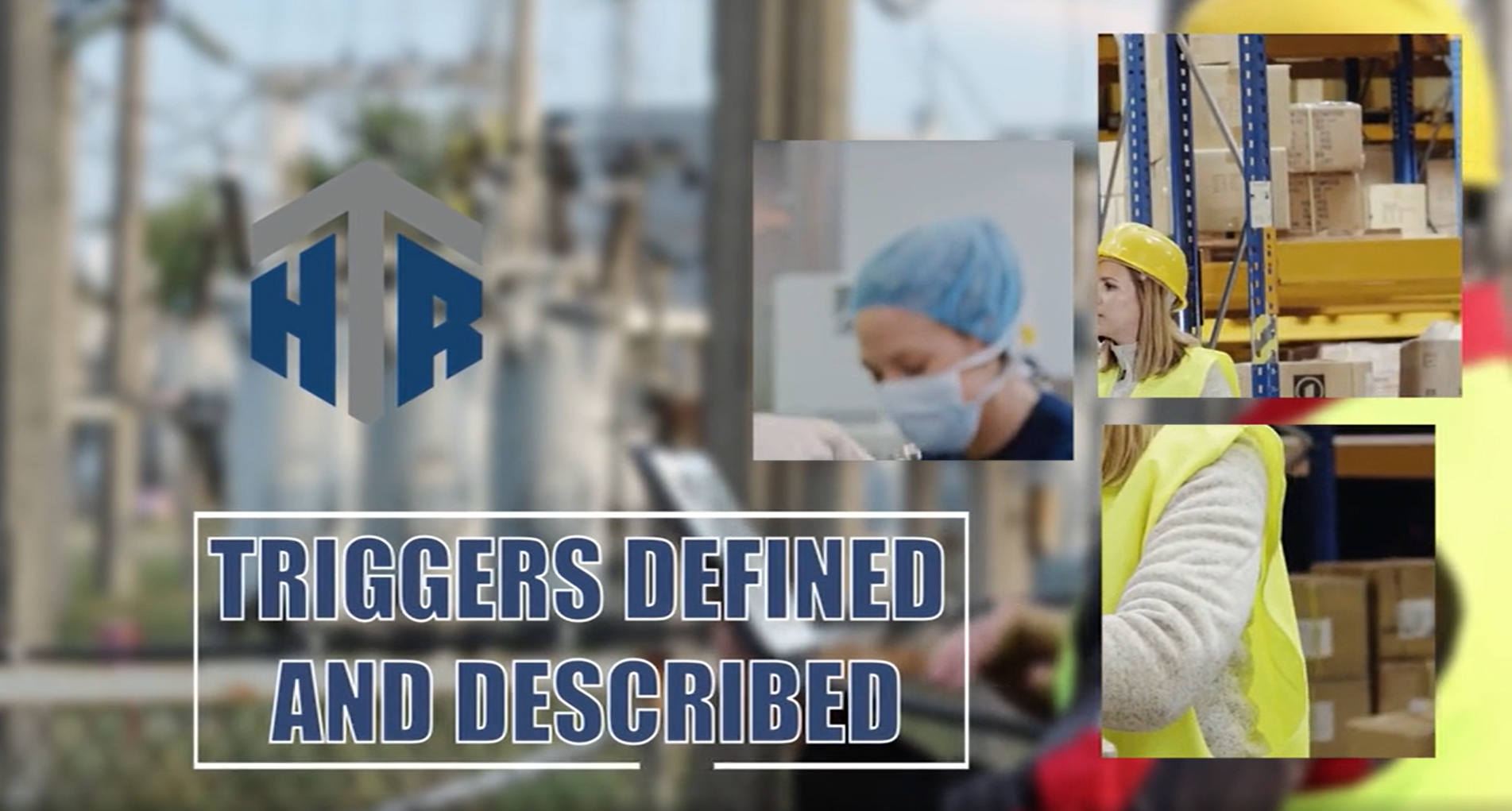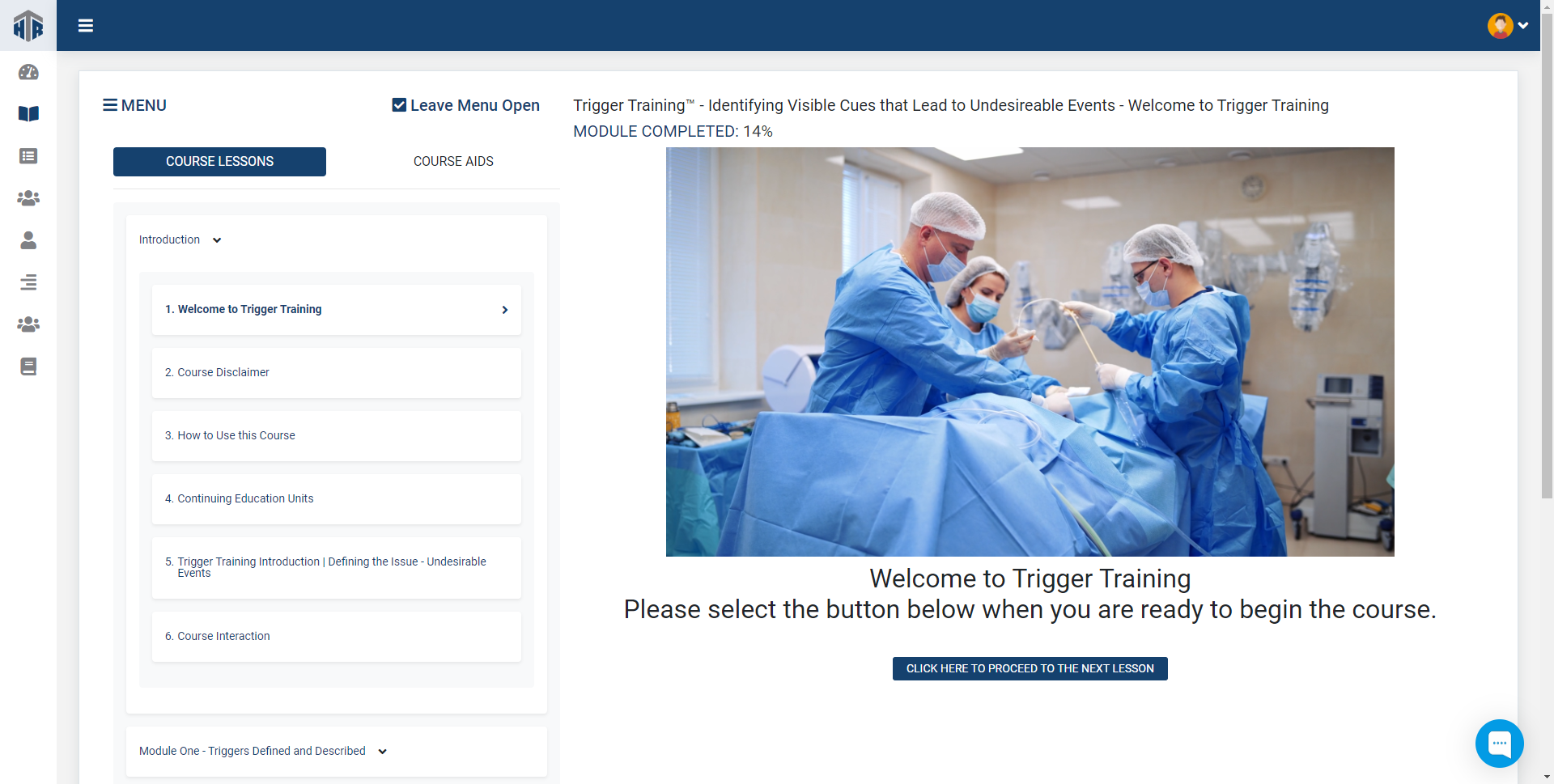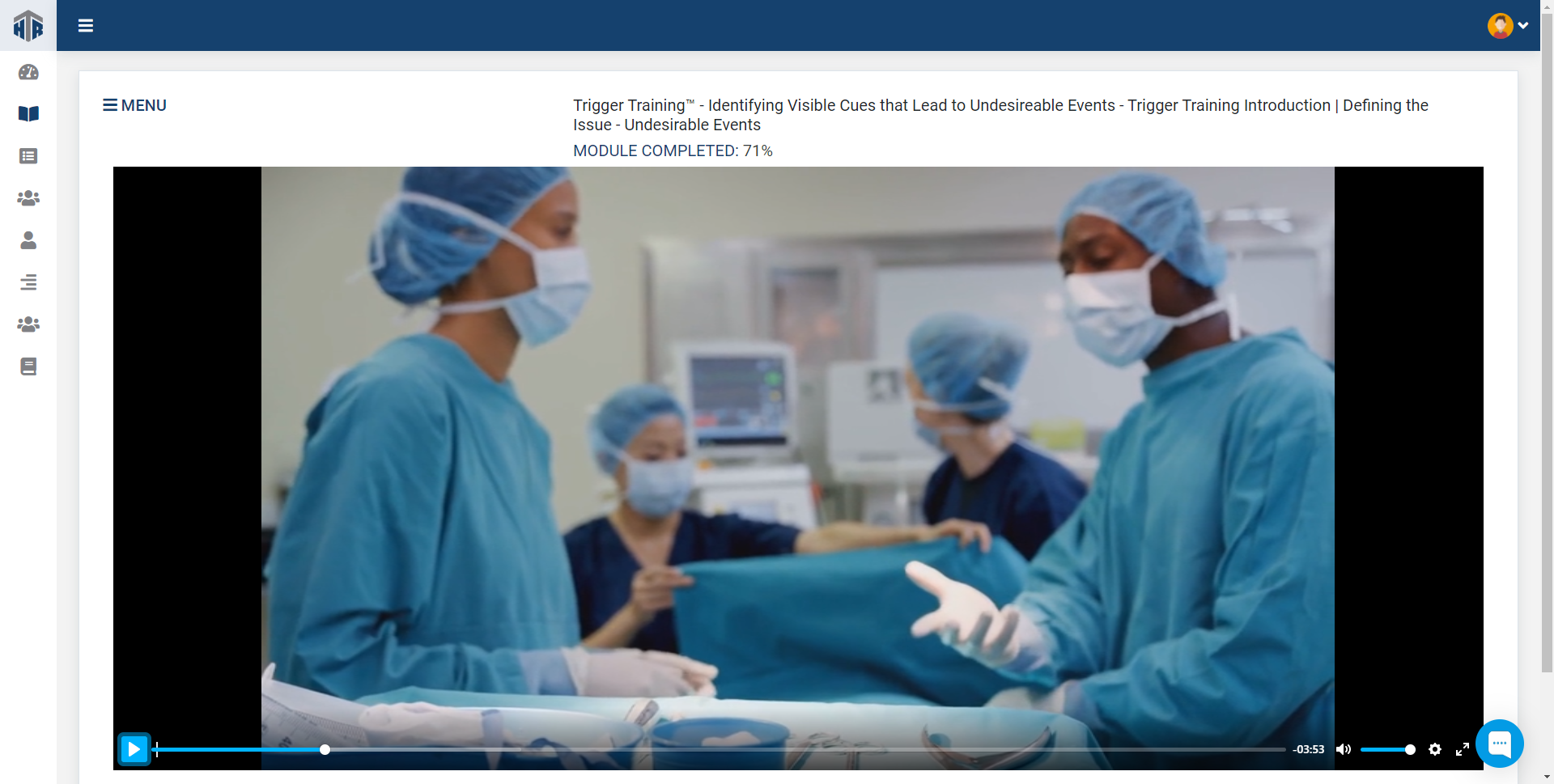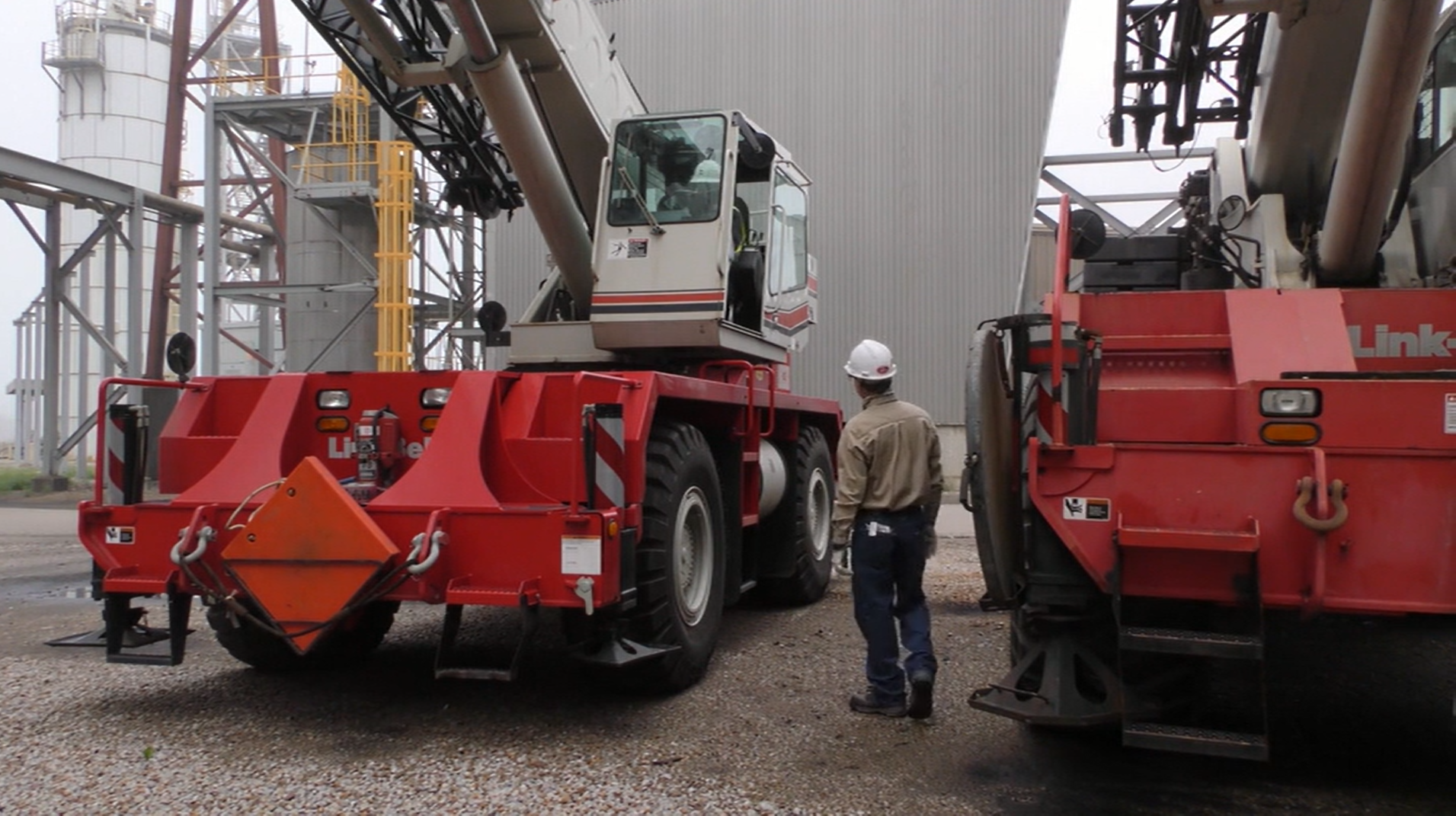 Human Performance Fundamentals Objectives
Note: Optional enhanced objectives can be customized to any desired focus area or audience for our training courses.
Analyze
The importance of recognizing "triggers" and other error precursors.
Recognize
The relationships of "Organizational Weaknesses", "Triggers", and "Error Precursors."
Identify
"Triggers" and other organizational weaknesses (Latent or not), when given a case study.
Define
A proper Stop and validation methodologies when faced with a visible "trigger" based on risk training.
Identify
Where "Triggers" reside on the model when using the Swiss Cheese Model (©James Reason 1997).
Explain
The importance of verbalizing a Questioning Attitude and the accuracy of your Questioning Attitude based in intuition.
Describe
The relationships of error rates and where triggers reside in Performance Modes (©GEMS Model 1979, 1982, 1987).
Explain
The relationship between Questioning Attitude and Stop If Unsure.
"Some quick example text to build on the testimonial text and make up the bulk of the testimonial content."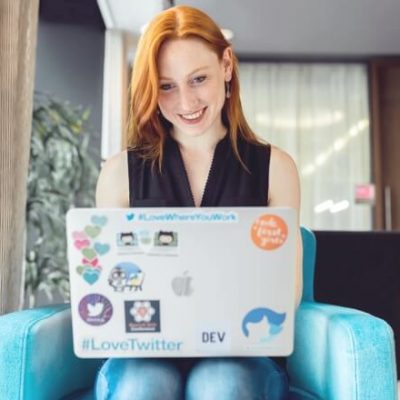 Why Video - Based Training?
Real Workers in Real Situations Creates a Human Connection
Fully Managed Online Chat, Phone, & Email Support Provided During Day Shift Hours & Available at Other Times via Email
Verified Training Qualification & Understanding with Competency Exam
On Demand Training Flexibility for Employees to Train at Intervals
Automated Standalone & Refresher Training for Ongoing Training
Custom & Semi-Custom Training to Integrate Company Specific Materials